Demant's Weather from Kerte weather
Latitude N 55° 21' 48" Longitude E 09° 59' 35" Elevation 53 m
Dawn:
03:45
Sunrise:
04:42
Moonrise:
00:23
Dusk:
22:53
Sunset:
21:56
Moonset:
06:01
Daylight:
19:07
Day length:
17:13
Moon Phase:
Waning Gibbous
There will be 1min 45s more daylight tomorrow in Kerte - enjoy your day!
Welcome to Kerte is a village situated on the island of Funen in Denmark.
The weather station in use is the Davis Vantage Pro2 Plus with Daytime Fan-Aspirated Radiation Shield, and these pages are updated every 5 minutes. The meteorological day used at this station ends at midnight.
Watch Demants local area pictures - Click @picture below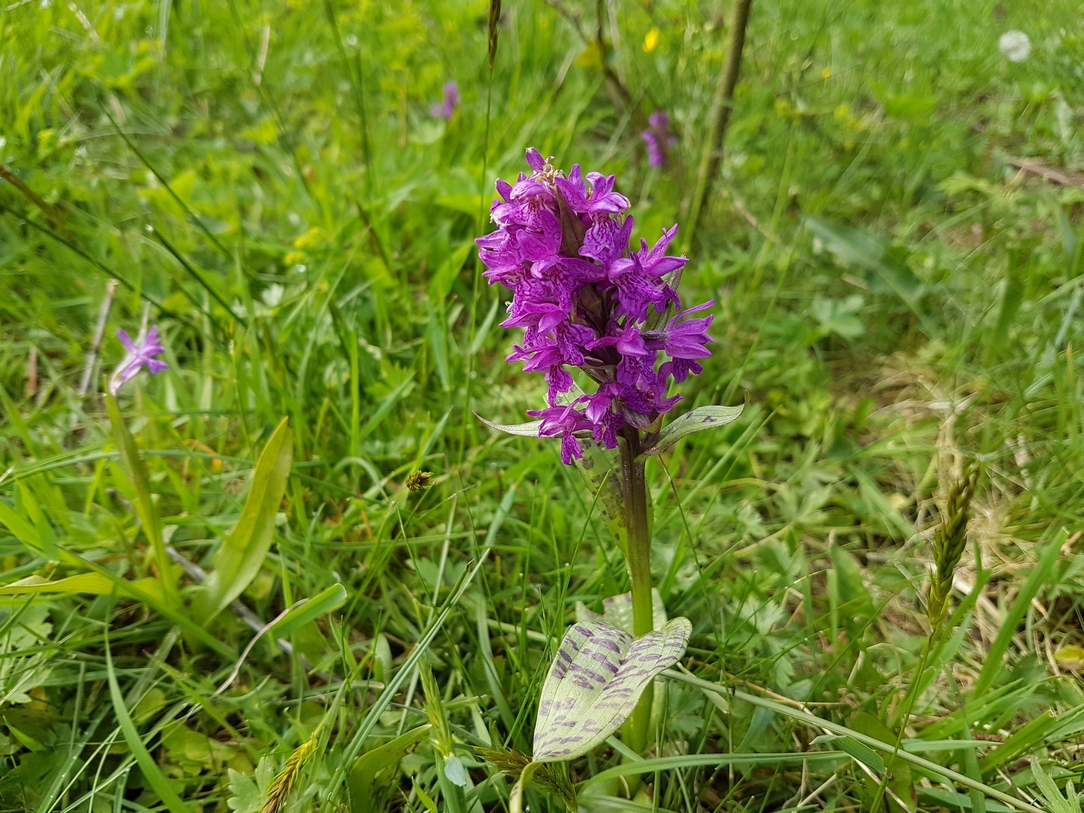 Real-time gauges - Click here
NOAA-Style historical reports - Click here
Forecast: Fine weather
Conditions at local time 01:50 on 06 juni 2023
Temperature and Humidity
Temperature
10,7 °C
Dew Point
8,2 °C
Windchill
10,7 °C
Humidity
85%
Heat Index
10,7 °C
Apparent Temperature
9,9 °C
Solar Radiation
0 W/m²
Evapotranspiration Today
0,05 mm
THW Index
0,0
Temp change last hour
-1,6 °C
Rainfall
Rainfall Today
0,0 mm
Rainfall Rate
0,0 mm/hr
Rainfall This Month
0,0 mm
Rainfall This Year
260,4 mm
Rainfall Last Hour
0,0 mm
Last rainfall
2023-05-23 23:37
Rainfall Since Midnight
0,0 mm
Rainfall Last 24 Hours
0,0 mm
Wind
Wind Speed (gust)
1,3 m/s
Wind Speed (avg)
0,5 m/s
Wind Bearing
283° WNW
Beaufort F1
Light air
Wind Variation (last 10 minutes)
From 281° To 284°
Pressure
Barometer
1019,3 hPa
Steady
0,0 hPa/hr
:now::gauges::today::yesterday::this month::this year::records::monthly records::trends::vp2 console::webcam:
48 hours Weather forecast for Kerte


Page updated 06-06-2023 01:50:00
powered by Cumulus v3.9.6 (3101)
culumus running for 0 days 10 hours
transmitter battery condition 4,70V
number of missed data packets 0